SCUBA DUIK TRIPS OP CURACAO
Curacao is bekend voor fantastisch kant duiken. Ga met ons mee voor kant duik trips op Curacao elke ochtend en middag.
When arriving to Curacao by Cruise we have special deals for you and we organize free pick up service for divers and non-divers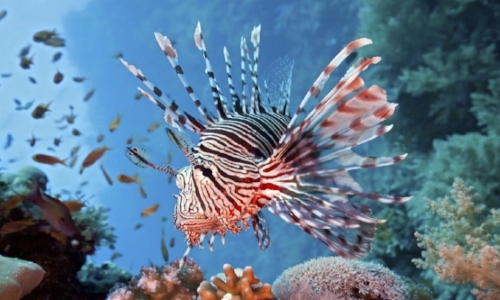 Duikers zijn jullie klaar voor aktie? Ga mee, leer meer en ga jagen op lionfish onderwater tijdens je verblijf op Curacao.
Laat ons je assisteren met je duik vakantie. We bieden verschillende pakketten aan inclusief accommodatie op Curacao.